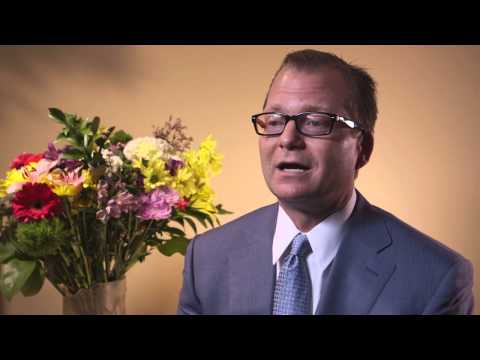 Read Transcript
The benefit we have of being in a group practice is we have several dentists here and it affords us the opportunity to be open all the time it seems like. Four days a week we have appointments 7:30 a.m. to 8:00 p.m. Every Friday and Saturday we are available too but we are able to provide emergency treatment to our patients outside of the traditional work hours. If it's after hours, the doctors' numbers are left on our answering machine and if patients need to call us for some advice on potential treatment in case of emergency, we're available for that. If somebody does call through the day, we do get them in the office and we try to get a diagnosis and help alleviate the problem.
Have any questions or concerns about your dental care? Or perhaps you are looking to become a patient. For any inquiries relating to your oral health, don't hesitate to contact our Shorewood family dentistry! You can reach us by phone at 815-725-5991, or by filling out the online contact form at the bottom of this page. We look forward to hearing from you soon!
Shorewood Family Dental Care is located right in the heart of Shorewood at:
607 West Jefferson Street
Shorewood, IL 60404
We are a friendly Shorewood family dentistry offering a range of dental services at early morning, evening, and weekend hours to accommodate your busy lives.