When you have a dental emergency, all you can think about is getting it resolved. You don't want to deal with finding a provider, paying for service, or anything else – you just want the pain and worry to go away! We know how terrifying dental emergencies or trying to find an emergency dentist can be. At Shorewood Family Dental Care, we work hard to take care of all our emergency patients as fast as we can.
We see emergency patients same-day! Don't wait to call our office at (815) 725-5991!
Severe Pain?
When you're in severe pain – especially in your mouth – life can be unbearable. The causes of severe pain are often caused by tooth decay, and if this is the case, you may need one of two solutions: either a filling or a root canal. We can do both in one day, so your pain will be gone as quickly as we can see you!
To help relieve your discomfort before your dental emergency appointment, you can take an anti-inflammatory pain reliever, like ibuprofen or acetaminophen. You can also use a cold pack to reduce swelling.
Lost a Tooth?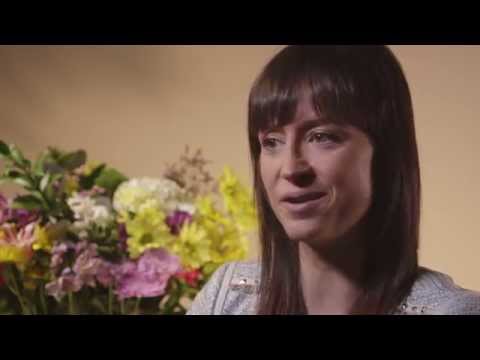 Read Transcript
We are different from other dental offices because we don't want a patient to come here for just one problem and then they leave. We want a patient to come here, feel comfortable, we get to know them and we take care of their dental needs but then we want to see them for many years to come and as different problems arise we want to take care of them and basically we want to treat them how we would our own family and we hope that their family members will come in. We want to have a continued relationship with the patient where it's not just, I'm going to get my teeth fixed, it's like we know about your family, we know what you want, we've gotten to know you over time and we want to keep that going. Our best referrals are our patients that we have had for a long time sending in friends and family because they know what we are about and we want to help them feel comfortable, feel good about their smiles and their teeth.
If you've lost a tooth, don't worry! A tooth that is knocked out due to accident can still be saved, so it's important that you call us immediately! There are a few steps you can take to save your tooth and relieve discomfort before we see you:
Only hold the tooth by the crown, never the roots!
Don't remove any tissue still attached to the tooth!
Rinse the tooth under cool water to clean off any dirt.
Put the tooth in a glass of milk. If no milk is available, you can protect it by placing it inside your cheek.
Use gauze to help stop bleeding.
Acetaminophen or ibuprofen is okay to take.
Damaged a Tooth?
If you have damaged a tooth by either cracking, chipping, or breaking it, we can help relieve your pain and restore your tooth! In some instances, cracked teeth may have to be extracted, but completely cracking a tooth is uncommon.
In the event of damage to a tooth, there are several things you can do to ease pain and protect your teeth before we see you:
If some of the tooth has been knocked out of your mouth, try to recover all of the pieces.
If there are sharp edges that might cause bleeding, you can cover them with wax, cotton, or gauze.
You may take a pain reliever, such as acetaminophen or ibuprofen.
Use an ice pack to reduce swelling.
Emergency Dentist Near Joliet, IL
Don't delay treatment when it comes to needing an emergency dentist. It can mean the difference between saving your tooth and an expensive reconstruction! For an emergency dentist near Joliet IL, call our office immediately at (815) 725-5991 for prompt, effective treatment!