Take your mind off you dental care with dental sedation near Joliet, IL
We know dental care can be scary. Dental anxiety is one of the most commonly reported fears, yet dental care is so important that you need it to have a healthy, happy life! We want you to feel at ease with us, so we're glad to offer several different levels of dental sedation near Joliet, IL to help you through your appointment.
Laughing Gas Sedation
Laughing gas is the lowest level of dental sedation near Joliet, IL  we offer. It is ideal for patients who have relatively minor dental anxiety, or are having a quick procedure done. Laughing gas will leave you awake and responsive but will make you relax and feel like everything is okay.
This form of sedation is delivered through a nose piece that you wear through the whole procedure. Once removed at the end, you'll find the effects wearing off pretty quickly. Laughing gas is safe, effective and will make your procedure nice and easy!
Oral Conscious Sedation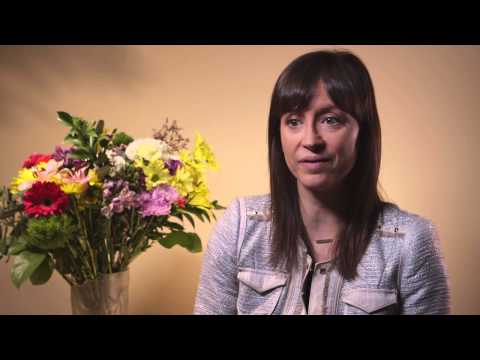 Read Transcript
Usually when patients are nervous we will try to find out what they are nervous about and talk to them and educate them about that but we offer (inaudible), the laughing gas and that does a lot to make them feel more relaxed and comfortable but then we even can do a pre-medication with (inaudible) and have them have a driver, along with the (inaudible) and usually then we can get everything done we need to get done. Dr. Funk also uses the conscious sedation which is an even higher level of sedation so really, any anxious patient we can treat here.
Oral sedation is delivered in pill form and is more intense than laughing gas. We'll write you a prescription for a sedative before your procedure. About an hour before your appointment, you'll take the pill and then come in for your appointment. By the time you sit down in our chair you'll already be feeling relaxed!
You will be conscious while under the effects of the oral sedative, but you will be quite groggy. There is an amnesiac quality to the oral sedatives we prescribe, so it's quite possible you won't even remember your procedure!
Oral sedation lasts for several hours, and the effects are strong enough that you won't be able to drive. If we prescribe you oral sedation, we will require that you have someone with you at your appointment who can drive you home.
IV Sedation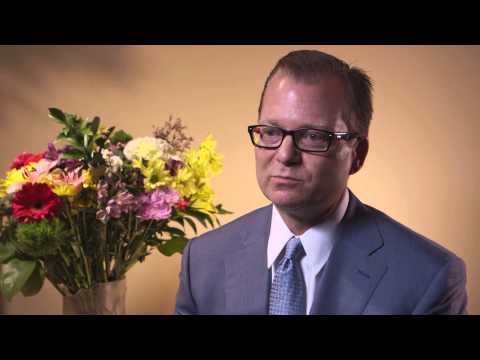 Read Transcript
If somebody has a lot of anxiety and they say "I'm not coming in unless you sedate me" then we do offer sedation here. It is called conscious sedation or light sedation, meaning they are always going to be able to breath for themselves and always able to respond so if I ask a question, they are able to answer. The key is that there is amnesia there and it is ultra relaxing so everybody is able to check the bite or take an impression but everybody is able to go through the treatment and most of the time after one sedation appointment they become a non-sedation patient because they've proven they can make it through. When we do sedation it is typically IV. There is an option with taking a pill, it's just not as predictable and it takes more time for absorption so most people find that the IV is much more predictable and frankly it is safer because of that. They come in, we hook them up to a pulse oximeter, EKG, we have all the systems here. It is always me and two assistants in the room and it has just been a fantastic regimen for people who otherwise wouldn't get dentistry done.
The highest level of dental sedation we offer, IV sedation, requires special certifications just to perform! Luckily, Dr. Funk was IV certified in 2004! He has performed countless IV sedations, and you can rest easy under his care.
IV sedation is for patients undergoing intense procedures or who have severe dental anxiety. While you will be conscious and able to respond to the doctor, IV sedation is strong enough that you will be in what is called a "twilight" state. You likely won't remember your procedure at all – just waking up once it's over!
Due to the strength of IV sedation, we will require you to bring a driver with you. The effects last for several hours.
If you're nervous about your dental treatments, don't worry! Our options for dental sedation near Joliet, IL will have you plenty relaxed and worry-free in no time.
To find out more about our dental sedation options and if they're right for you, call our office at (815) 725-5991. You can also request an appointment using our online form. We look forward to giving you stress-free dental care!