Are you ready to experience the Shorewood Family Dental Care difference? Make an appointment today by calling our office at (815) 725-5991! You can also make an appointment by filling out the appointment request form at the bottom of this page.
New Patients: Don't forget to download our new patient forms! By filling these out at home and bringing them to your first appointment, you'll minimize your wait and be one step closer to great dental care!
Shorewood Family Dental Care is located right in the heart of Shorewood at:
607 West Jefferson Street
Shorewood, IL 60404
We're open 12 hours most days of the week!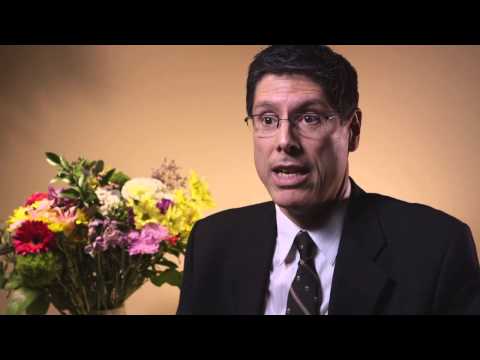 Read Transcript
They can come to one place and they know that they have four fantastic doctors and a whole team of people who can take care of them here so they can rest assured that all they have to do is pick up the phone and call Shore Family Dental and we can take care of them. If we can't, obviously we have a whole team of specialists who can. Because of our hours and the way that we are set up, if you call up at 7:00 in the morning, chances are we will be able to see you in a very short period of time. In the same breath, because of how we are set up, we can actually have the whole family come in at the same time and be seen in a short period of time and that's very, very beneficial especially with our larger families and our busy individuals. For executives who work early or stay late, we do have early hours, late hours and also weekend hours so we take care of our individuals doing that. Oh man, it's just so much fun doing it.