Tour Our Shorewood IL Dentist Office!
Our practice may be 40 years old, but our office is anything but! We are continuously making changes to keep up with technology, comfort, and patient feedback. Want to know all about Shorewood Family Dental Care (a Joliet IL dentist) before you set foot in our door? Than we encourage you should take an online tour of the office! We'd love for you to stop by, but if you can't, we'd love for you to do the next best thing – take a tour online!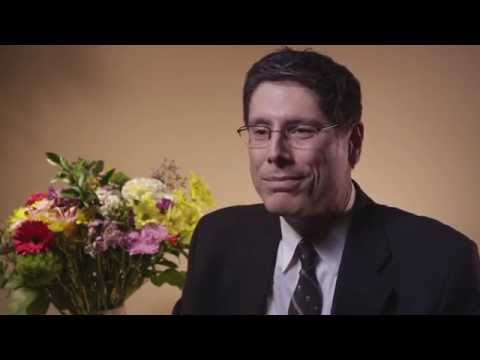 Read Transcript
I have been at many, many offices here in the city, northern suburbs, Southern Wiscomsin. I love this place. When I came on board and started working here as an associate, I had to be here, I mean it was progressive, they had the latest equipment but what was most important was it had such a beautiful home-town feel. Everybody here made me feel welcomed. The patients were even happy to be here. I had to be a part of this practice.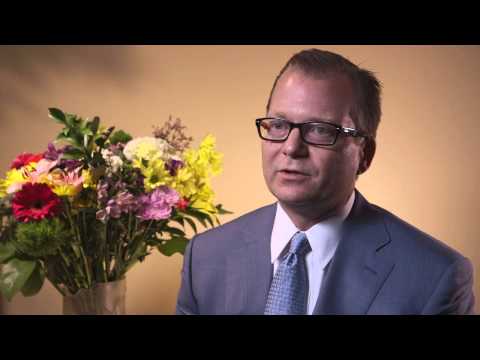 Read Transcript
We have a team of superstars here. I really believe that. Everybody here is a sharp cookie and I can't tell you how many times people have moved or left here and they might be one of my assistants for instance and they go to another office and within two months they are the office manager so that shows you the extent of training they have and I think first and foremost it's about the people and how they treat them. Having that is the main component but I think the other part is what atmosphere do we want them to be in. What we want is a relaxing, comfortable atmosphere as classy as we can have because that reflects who we are. So when we designed the place, it was about 'where would you feel comfortable bringing your family in for treatment', meaning us and we thought if we made a place that made each one of us proud to bring our family members in here, that the patients, of course, would feel the same way and I think that message gets through.
You'll find some great pictures of our practice available here, so you can get a good idea of the atmosphere we like to create for our patients. We value comfort – the dentist office doesn't need to be a clinical place!
To find out more about our office, or to let us know you'd like to drop by, call us today at (815) 725-5991! You can also reach us using our online contact form. We look forward to meeting you soon!