Keep Your Teeth A Lifetime With Preventative Care!
Dental Exams and Teeth Cleanings in Shorewood, IL
Preserving the health of your teeth is the reason for dental care. But, the most overlooked part of that care is prevention! Maintaining healthy teeth by caring for them properly can prevent thousands of dollars in restoration later on. The best way to do that is with regular teeth cleanings and dental exams!
At Shorewood Family Dental Care, we want to not only care for your oral health, but help you learn all about the benefits of professional teeth cleanings. You can be incredibly diligent in home dental care and still end up with a cavity. This is because there are a lot of hard-to-reach places in your mouth!
When you make an appointment at our Shorewood practice, you'll get everything you need to have teeth that last a lifetime!
What Happens at My Appointment?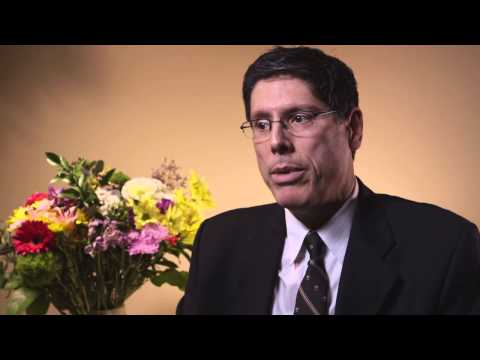 Read Transcript
We like to see our brand new patients as early as possible, you know 1 year or 2 years old. We like to bring in the toddler with the parents and the family that way they can get used to the practice, kind of like you take your child and you put them in a cart and you run around the grocery store; that's a normal, everyday day. Well bringing your child to the dental office to have a ride in the chair and look at the lights and play with whatever we have and having their teeth counted, that's just a normal experience and we want to start that at an early age so we have our toddler exams. Basically we interact with the child but more importantly what we do is we speak to the parent about nutrition, fluoride and development so we actually start engaging the patient and the parents early on to be healthier, better patients. And again, we take care of everybody else. We take care of our children's needs, our children who are in sports, we pay particular attention to them because the last thing we want to do is have a tooth knocked out at a basketball game or volleyball game so we place importance on our athletes to take care of their teeth. Many of our patients are in orthodontics. We want to take care of them too because there are two needs there; obviously if they play sports we want to protect their teeth and braces, you know, kind of traps the food a little easier so we are on our patients to maintain a healthier lifestyle and to keep their teeth as clean as possible. A lot of our patients, especially our elderly patients are very, very interested in maintaining their health and we love those patients the best because they are on board straight up. So when a patient comes in, one of our older patients saying "I have a broken tooth or I don't like the color of my teeth, I want a whiter smile", then let's go in and take care of this and they are on board and we take care of it. So basically from 3 to 103, we take care of all our patients, you bet.
A typical dental cleaning appointment starts with digital X-rays. This helps us get a picture of the health of your teeth that we can compare over time. Digital X-rays are far more clear than traditional ones, and they also put out much less radiation!
Along with X-rays, we may also perform a 3-D scan of your mouth. This amazing technology will give us a complete picture of your mouth. This enables us to accurately see the state of your bite, bone structure, and any potential flaws in your teeth.
We'll examine your teeth and perform your teeth cleanings. Plus, we'll also take care of any decay prevention work that is needed as well.
What Kind of Decay Prevention Techniques Do We Use?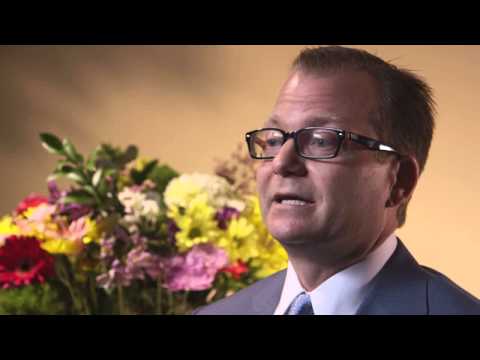 While we're taking care of preventative care through teeth cleanings, we can also add another layer of protection to your teeth. This extra layer of security for your teeth comes in the form of sealants and fluoride varnish. Both of these treatments prevent the destruction of healthy teeth by plaque.
Sealants are remarkably quick and easy to apply for all the protection they provide. Made of a plastic material, we apply sealants to the chewing surfaces of your teeth. Those surfaces are covered in deep crevices which are incredibly hard to keep clean of plaque. This means they are one of the most common places for cavities to form. Dental sealants dry in minutes, giving you a quick, effective decay preventative that lasts for years!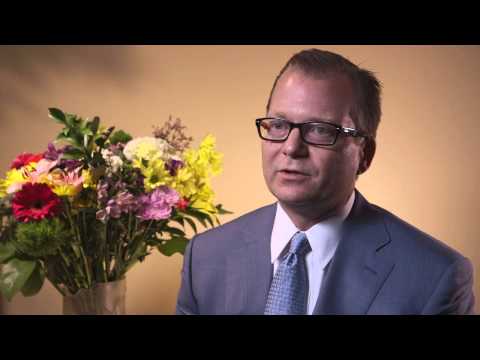 Read Transcript
We have a team of superstars here. I really believe that. Everybody here is a sharp cookie and I can't tell you how many times people have moved or left here and they might be one of my assistants for instance and they go to another office and within two months they are the office manager so that shows you the extent of training they have and I think first and foremost it's about the people and how they treat them. Having that is the main component but I think the other part is what atmosphere do we want them to be in. What we want is a relaxing, comfortable atmosphere as classy as we can have because that reflects who we are. So when we designed the place, it was about 'where would you feel comfortable bringing your family in for treatment', meaning us and we thought if we made a place that made each one of us proud to bring our family members in here, that the patients, of course, would feel the same way and I think that message gets through.
Fluoride Varnish is a new way to apply fluoride to your teeth. No more messy gels and huge, heavy trays! We brush the fluoride varnish on your teeth and allow it to set for several minutes. After that, you're able to eat and drink normally, and your teeth have one extra layer of protection!
Fluoride works by helping your teeth build new enamel, replacing layers lost to the acids in plaque. No matter how clean you keep your teeth, plaque always forms, and the bacteria it contains produce acids that can eat away at your teeth very quickly. By giving your teeth a fluoride varnish, you're helping them keep up the fight against plaque and decay!
What if I Need a Filling?
In the event you need a filling, you'll be pleased to know we use advanced VOCO composites for our fillings! Unlike the older amalgam metal fillings, the coloring of composites have a flexibility that matches your natural teeth. This helps your filling distribute pressure and forces evenly, preventing further damage to your teeth!
What if I'm a New Patient?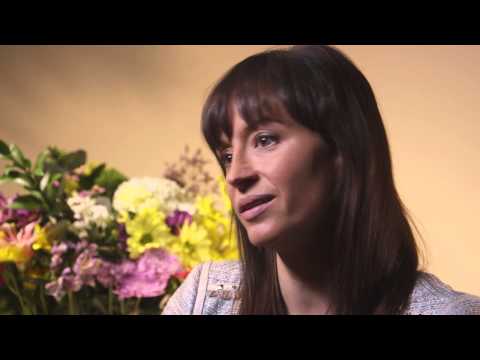 Read Transcript
I think it is really that we treat patients how we would treat our own family members and ourselves and really I always think "no dentistry is the best dentistry" so we just want to offer what will get patients healthy and treat them like we would our family. We just get to know them and have fun. Basically we want them to feel like they could stay here throughout the course of their whole life and their kids, grandparents and everyone.
Our new patients will get a full dental exams, X-ray series, and dental cleaning, along with a visit from the dentist. Once we have established the state of your dental health, you'll sit down with your primary dentist to discuss the necessity of any treatment you may need. You'll be able to work together to design a treatment plan that works for your schedule and budget, helping you maintain or perfect your dental health!
No matter what kind of preventative care you need along with your dental cleanings, we aim to take care of it all in one visit. You'll be in and out with a healthy, clean smile before you know it!
If you would like to prevent damage and decay to your teeth get a dental exams and teeth cleanings, call us today at (815) 725-5991, or make an appointment using our online form. We look forward to helping your teeth last a lifetime!