Transform Your Smile With Cosmetic Dentistry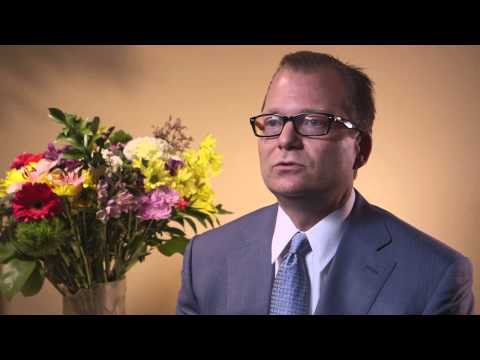 Read Transcript
Well cosmetically we offer a wide range. I would say the starter or the basics are white fillings and typically everyone expects that in the front but we also do those on the back teeth routinely. So a lot of people like that, they say "gosh I got rid of my black "silver fillings" out of the back and you put white in, that's great". We also can bleach your teeth with whitening gel which works well. We can do orthodontics here which works well to straighten the teeth. We do gum recontouring so that can really change a smile. Everybody knows somebody that has a gummy smile; they smile and there is only gums there. By using a laser versus a scalpel, the laser is ultra conservative and very comfortable. Just by removing some of that excess tissue, and being conservative, that's all that we need to restore their smile. Other things we can do are crowns or veneers. Veneers are just a white facing of porcelain that goes over the front of the existing teeth. If they are missing teeth in the front or the back, we have other choices, some are supported by teeth and some are supported by replacement root; that would be a dental implant. So we offer every modality out there and we've got it here.
Sometimes you just don't like your smile. It could be the color of your teeth, or a gap, or perhaps you always wanted braces but never wanted to have metal in your mouth for two years. Whatever the reason, Shorewood Family Dental Care can get you a smile you'll just have to show off with Cosmetic Dentistry!
Veneers
Veneers are ideal for patients who want to correct cosmetic issues to do with the shape of their teeth, deep stains, and minor damage. Made of a wafer-thin layer of porcelain, veneers are like putting a fresh face on your teeth!
Our veneers are made in a lab using an impression of your mouth. We remove a thin layer of your enamel to help your veneers fit snugly, and they are attached once we get them back from our expert technicians!
Veneers can work wonders on teeth you want changed in minor ways and can do so painlessly! After application, you'll be able to enjoy your veneers without any worries!
Whitening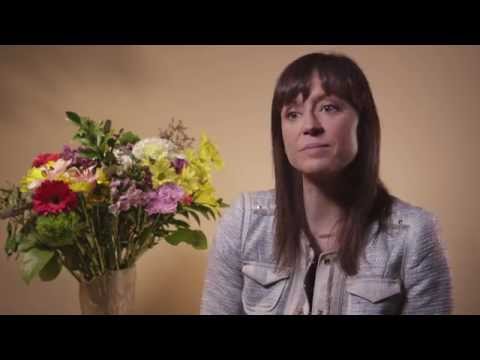 Read Transcript
We pretty much offer everything as far as cosmetics goes. Implants to replace missing teeth, veneers, crowns to get patients back to a point where they are happy to smile and they are confident and it looks natural. We have shade matching with the lab. We really talk to patients to see what their desires are and get them where they want to be with their smile.
For some patients, all it takes to get their dream smile is whiter teeth! We're proud to offer you advanced, efficient, and quick whitening. The new treatment is the quickest professional whitening application available. This new innovation is affordable, convenient and extremely effective!
Whitening in the comfort of their own home is ideal for most people, which is why we're proud to offer NiteWhite trays! We custom-make your trays from an impression of your teeth – a far better way to whiten! By using a tray that fits snugly around your teeth, you get even, total coverage that generic trays can't match!
With NiteWhite, you'll see results in just a few weeks!
Laser Gum Reshaping
Do you have a gummy smile? Uneven gums? Recovering from gum disease and need to reshape damaged tissue? We can fix any cosmetic issues your gums may have with lasers!
Unlike cutting into your skin with a scalpel, laser gum reshaping vaporizes tissue instead of removing it. The heat used to do this also has many other benefits – including no bleeding, infection risk is reduced, and recovery time is minimal! You'll feel some sensitivity for a few days, but then be free to show off your new smile!
Smile Makeovers
These options may sound great, but what if you have a few different things you want to change about your smile? In that case, we recommend a complete smile makeover! Using a combination of these procedures, we can lay out a treatment plan that is custom-tailored to your needs.
We'll also be able to make a wax mockup of your finished smile so that you can see just what it will look like. If you're not 100% happy, we'll work with you until you are!
To find out more about all the cosmetic dentistry near Joliet IL we offer, call our office today at (815) 725-5991, or make an appointment using our online form. We look forward to helping you get the smile of your dreams!